Contact Us
Longood Medicine(Beijing)Co.,ltd
Tel 0086-69804802
Fax 0086-69804831
info@longood.net
Longood Medicine Co., Ltd. (Longood Medicine for short) founded in 2011 is a new-type medicine sector made by a listed company - Jiangsu Sunrain Solar Energy Co., Ltd. [603366] at vast expense and also is a medicine enterprise integrating research, development, production and marketing of new medicine.

With innovation and development of its core technology, Longood Pharmaceutical Corporation is able to achieve break-through in small wound debridement; its products have successfully solved the common problems such as secondary contamination, cross infection, volatile efficacy, efficacy decay, inconvenience of transportation, winning worldwide acclaims, and registered IP patents in more than a dozen countries and regions worldwide, and achieved one of the best examples of "invented in China".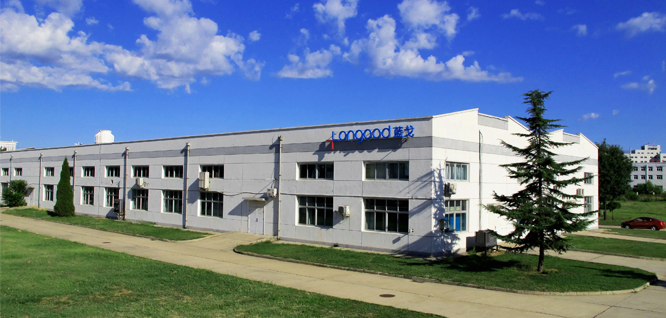 With its core values of "leading by innovation and excellence", and its mission of "technologies enable more safety, innovations enable more convenience", Longood Pharmaceutical Corporation strives to become the leading Chinese pharmaceutical company that showcases "invented in China".